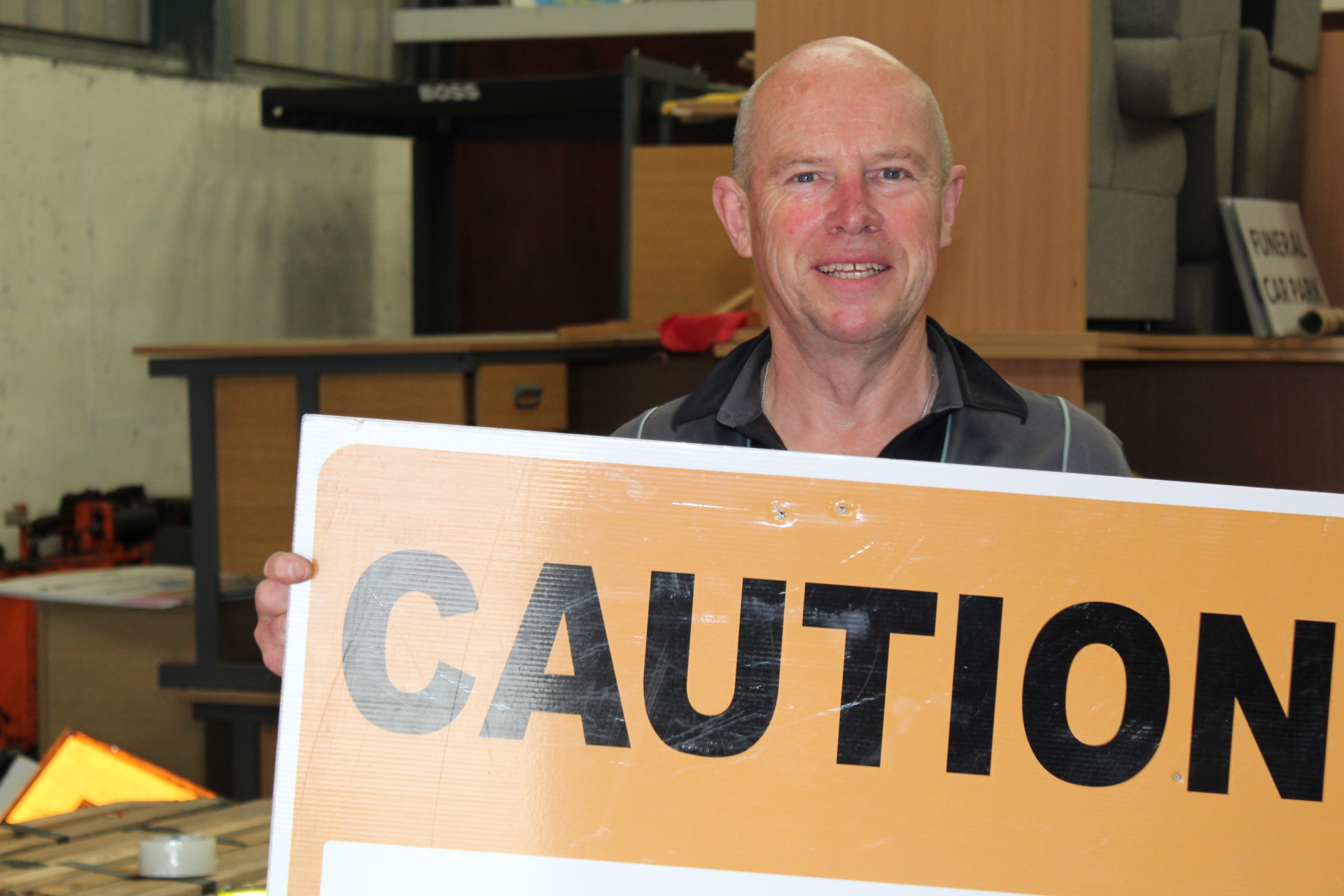 Joe O'Brien-Equipment
If you want to know something about a time in Carrick-on-Suir Motor Club, your best bet is Joe. Long before he was the main Equipment man for the Club, Joe acted as our long-standing PRO for decades.
Joe got involved in motorsport in the early 1960's. The first rally he ever saw was The Touring Stages of the Circuit of Ireland in the same decade. One of his first experiences in a rally car was with his mother doing a daytime navigator exercise in a Fiat 600. The wrong approach at a turn in Ahenny cost him the top prize.
The only event Joe ever drove in, he rolled the car in Bigwood Quarry. "Ah good God Tom, I'm still apologising".
No job is too small, no task too large for Joe. If it's needed, he'll be there.
If you see Joe, make sure to say "hello".