Ravens Rock Rally
Seeded Entry List for the Ravens Rock Rally
Meet the People #2
Terence Kearney-COC
Terence is one of the Carrick on Suir Motor Clubs longest standing members, with decades of knowledge and a vast wealth of experience in both the forest and on tarmac. Terence has been the COC of our Wm. Loughman Forestry Rally and moved into tarmac. 2017 is the second year in which Terence has acted as COC. Despite acting as COC for the Ravens Rock Rally, he has played major roles in all of our other events whether it be marshalling or simply offering valuable advice.
Meet the People #1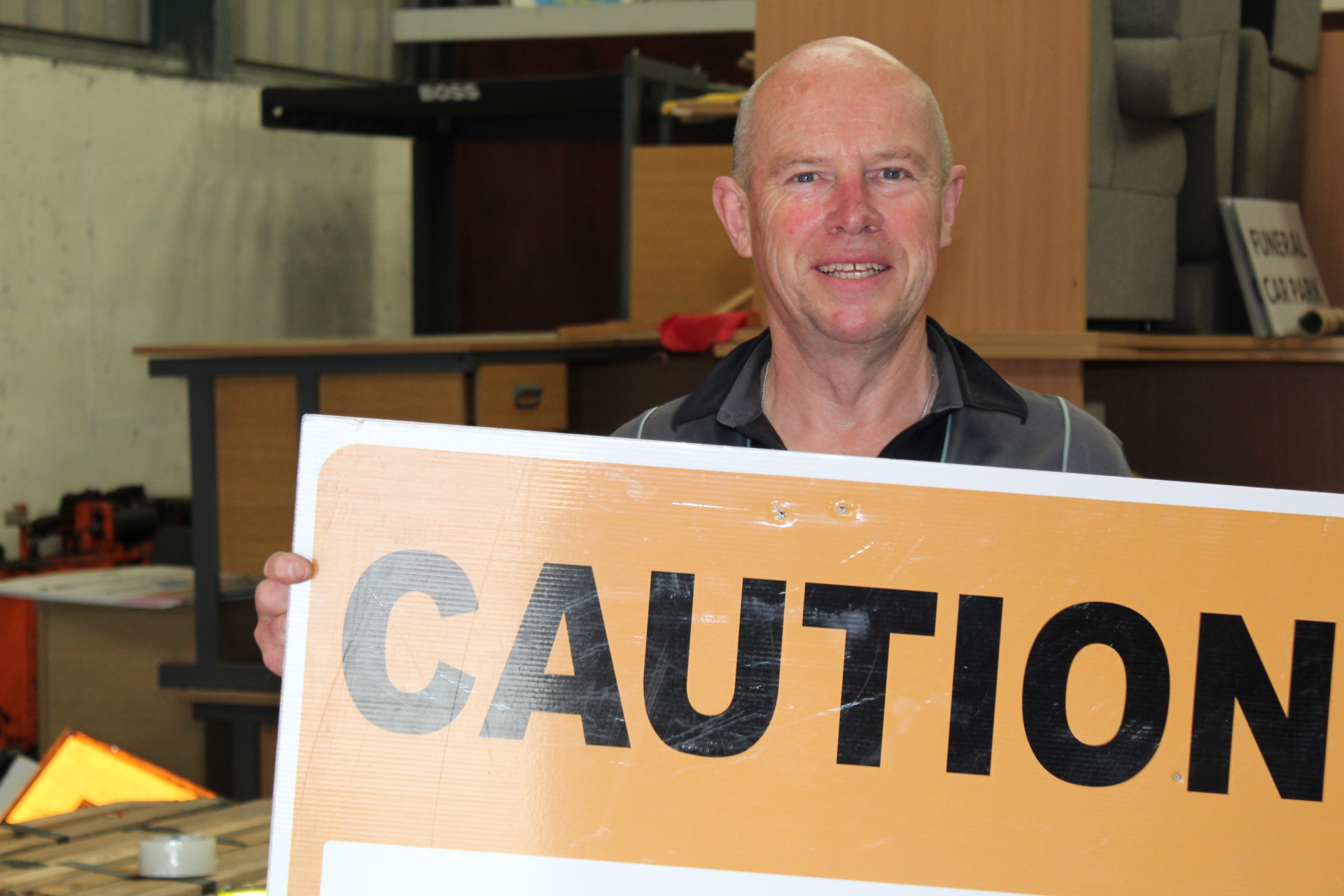 Joe O'Brien-Equipment
If you want to know something about a time in Carrick-on-Suir Motor Club, your best bet is Joe. Long before he was the main Equipment man for the Club, Joe acted as our long-standing PRO for decades.
Joe got involved in motorsport in the early 1960's. The first rally he ever saw was The Touring Stages of the Circuit of Ireland in the same decade. One of his first experiences in a rally car was with his mother doing a daytime navigator exercise in a Fiat 600. The wrong approach at a turn in Ahenny cost him the top prize.
The only event Joe ever drove in, he rolled the car in Bigwood Quarry. "Ah good God Tom, I'm still apologising".
No job is too small, no task too large for Joe. If it's needed, he'll be there.
If you see Joe, make sure to say "hello".
Ravens Rock Rally 2017
A big thanks to all of our club members, sponsors and competitors who turned out for the photo shoot of the Ravens Rock Rally 2017. This years Ravens Rock is a counting round of the Suirway Group South East Stages, Plasticbags.ie Southern Four Rally Championship and Triton Showers National Rally Championship. This year however, sees the launch of the 1600 Modified Masters. This title is up for grabs by those entered in either class 11F or 11R and will see some of the best in our sport battle it out to be crowned the first ever 1600 Modified Master.
Photos Courtesy of Joe Cashin
Ravens Rock Rally 2017-Accommodation
Treacy's Hotel Waterford Spa & Leisure Centre
1 Merchants Quay,
Waterford,
Waterford,
Ireland
Phone: (00
353 (0) 51
877 222
This e-mail address is being protected from spambots. You need JavaScript enabled to view it
DOOLEY'S HOTEL
:
THE QUAY WATERFORD
EMAIL:
-
hotel.ie
-
WEB:
www.dooleys
-
hotel.ie
PHONE: (00353) 51 873531
FAX: (00353) 51 870262
THE RHU GLENN COUNTRY CLUB HOTEL
:
SLIEVERUE
-
VIA WATERFORD
EMAIL:
This e-mail address is being protected from spambots. You need JavaScript enabled to view it
WEB:
www.rhuglennhotel.com
PHONE / FAX: (00353) 51 832242
ATHENAEUM HOUSE HOTEL : CHRISTENDOM FERRYBANK WATERFORD
.
EMAIL:
This e-mail address is being protected from spambots. You need JavaScript enabled to view it
WEB:
www.athenaeumhousehotel.com
GRANVILLE HOTEL
THE QUAY WATERFORD
EMAIL:
-
hotel.ie
WEB:
www.granville
-
hotel.ie
PHONE (00353) 51 305555
FAX: (00353) 51 305566
TOWER HOTEL
:
THE MALL WATERFORD
EMAIL: This e-mail address is being protected from spambots. You need JavaScript enabled to view it
WEB:
www.towerhotelwaterford.com
PHONE :( 00353) 51 862445
FAX: (00353) 51 872385
Accommodation Campus
Jacqui O'Connor, Accommodation Service Manager
Waterford Institute of Technology
,
Cork Road Waterford
mailto: This e-mail address is being protected from spambots. You need JavaScript enabled to view it
Details
Price
Bed Only
€30
Bed &
Breakfast
–
Cooked
€36.50
Bed & Breakfast
–
Continental
€35
Lunch
€8/9 with a drink
Dinner
–
Includes dessert / tea / coffee
€12.50
mobile number is 087-2904612 & the landline is 051-302615.
if you can support the Campus as they are one of our event sponsors and providing service area, also support our Rally
H.Q. Dooleys Hotel,
City Information:
Dooleys
Hotel and Parc Ferme
N52 15.704 W7 06.958
Scrutiny & Trailer Park
N52 16.468 W7 08.034 (Tom Geraghty Tyres)
Service Area WIT campus
N52 14.784 W7 08.547
BULLETIN- RAVENS ROCK RALLY 2017
New for 2017 is the 1600 Modified Masters. Entries are open to all Class 11F and 11R!! Who will be crowned the 1600 Modified Master???
Ravens Rock 2017 Regs & Entry Form
Make sure to get your entries in asap with some fantastic stages, 2017 won't disappoint!!!
Ravens Rock Rally 2017
With the 2017 Ravens Rock coming up, we have been fortunate enough to have competitors travel from the UK and vice versa. Below are the details of two motorsport travel specialists:
Fairfield Motorsport
Victoria Buildings, Coytrahen, Bridgend, CF32 0EA, UK
00441656725000
This e-mail address is being protected from spambots. You need JavaScript enabled to view it
Derry Bros Shipping
Greenhall Industrial Estate, 130 Cloveneden Road, Loughall, Co. Armagh
00442887784949
This e-mail address is being protected from spambots. You need JavaScript enabled to view it
Ravens Rock 2017
Page 2 of 14